When it comes to staying healthy, it's important to take care of every aspect of your health, including your sexual health.
Being sexually healthy means being able to enjoy a positive relationship with your partner, a healthy body, and a positive mind.  A key factor to a healthy sex-life involves being able to talk to your partner or a healthcare professional about any concerns or worries you may have.
Here are 3 steps that you can take to ensure you're maintaining your sexual health.
Contraception Options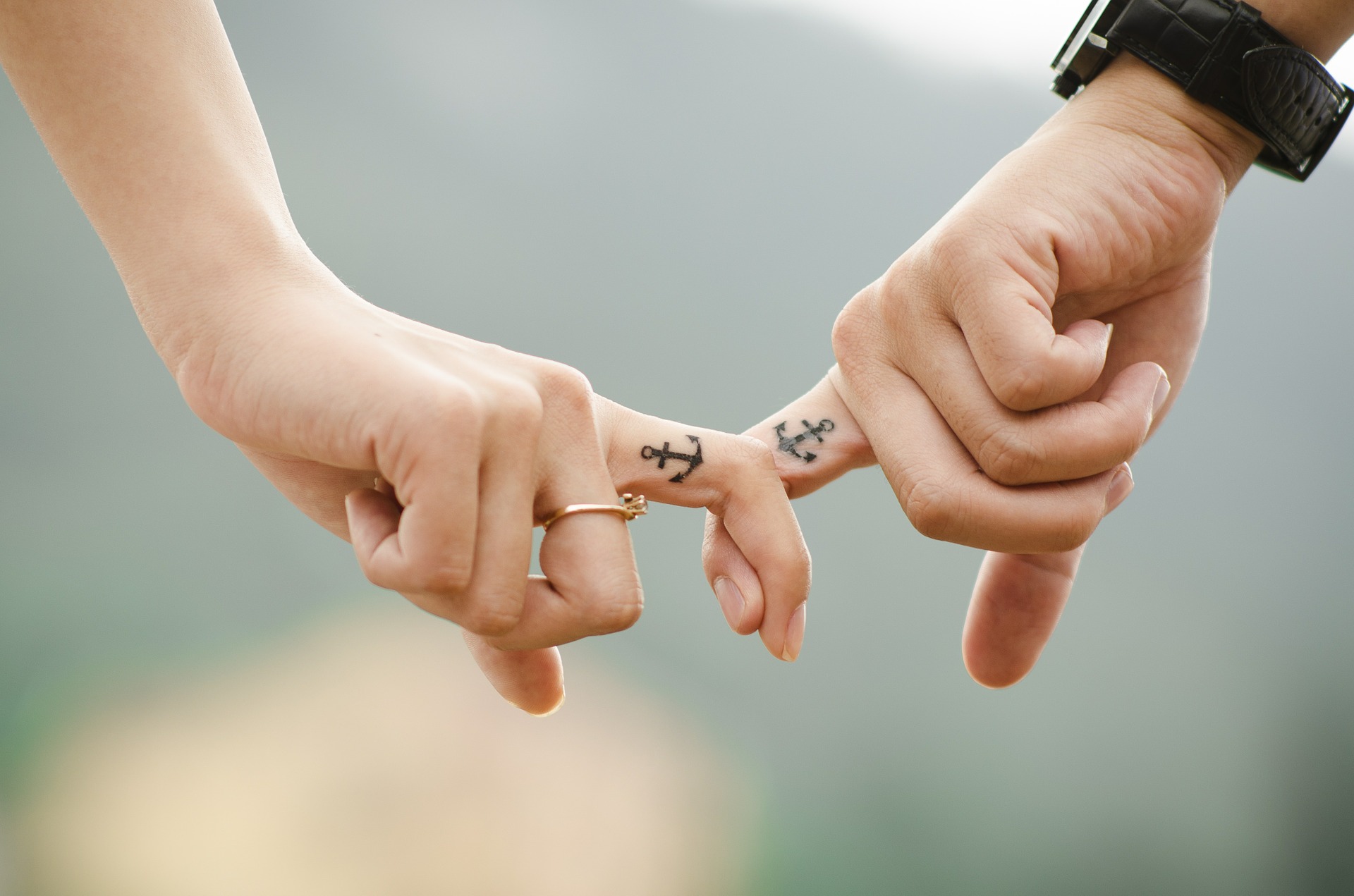 Choosing the right form of contraception can be a daunting task. There are many methods of contraception to choose from and it's worth taking the time to find out more about each one so you can choose the right contraception that suits your body.
While the majority of contraceptive options are aimed towards women, men have a couple of options too. So, before you decide which option you and your partner want to take you should consider:
        Whether you want to become pregnant fairly soon, many years away, or not at all

        What form of contraception is best for your lifestyle
A common form of contraception for women is the contraceptive pill. With a variety to choose from it is important to understand which work best for your body. Find the right option for you at LloydsPharmacy Online Doctor.
Get Tested Regularly
The chance of catching an STI increases when you have unprotected sex. If you do catch an STI then it is essential you treat them as soon as possible as they can lead to serious health problems if left untreated.
It's sometimes harder to spot an STI they will not always carry symptoms, so it's important to have regular check-ups. This can be done at a variety of places such as your GP surgery, sexual health clinic or
Don't Ignore Problems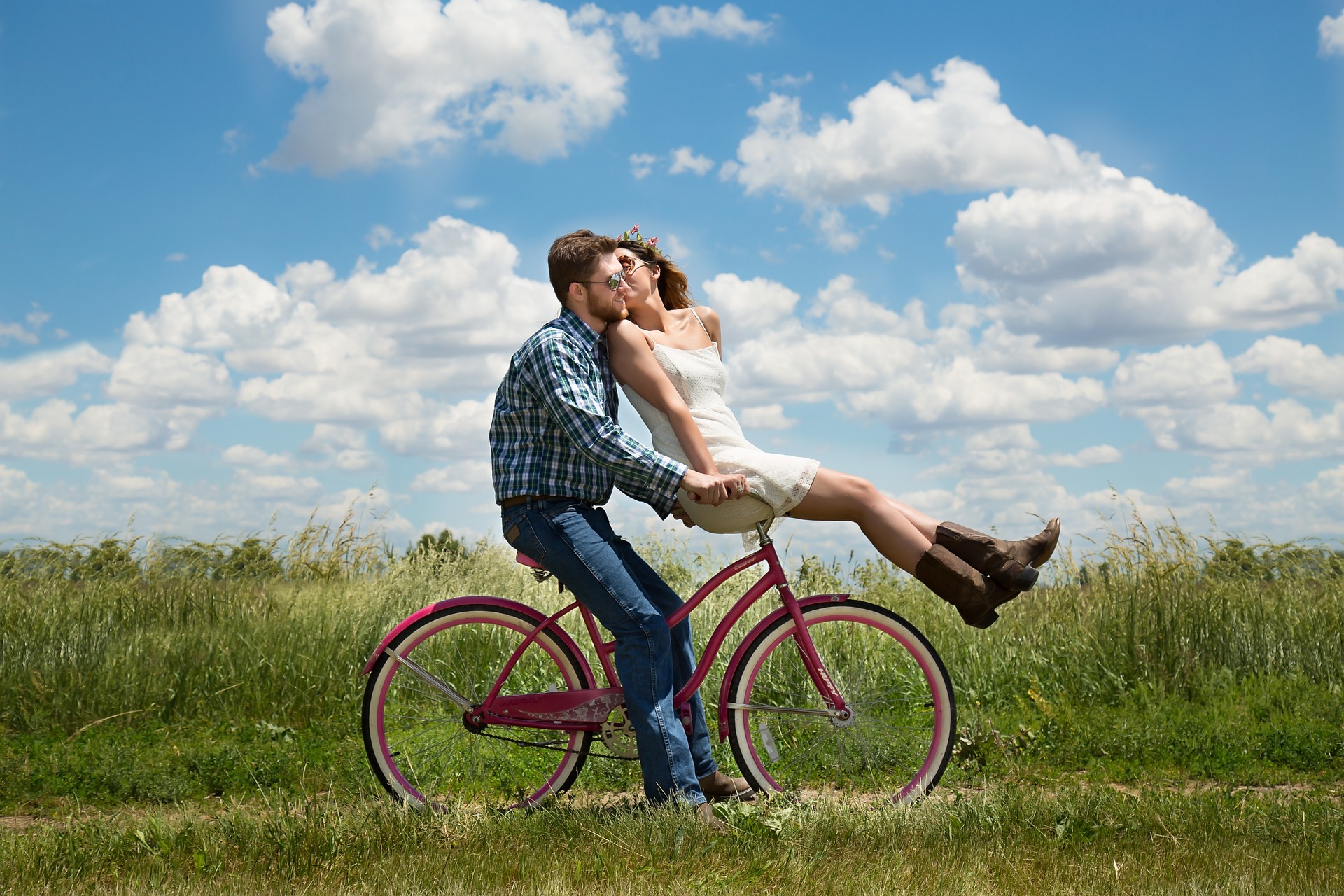 Apart from practising safe sex and being aware of the dangers of STI'S, it is important that we don't ignore what might be happening between the sheets. If you feel like something may not be right performance-wise then it may be a medical problem. For example, a common problem for men is erectile dysfunction, which is the inability to maintain an erection. While women could experience problems such as pain during sex. If you, or your partner, are experiencing problems such as these, it is important to seek advice and speak to your GP.