When working in a foreign country, there are many important considerations when it comes to international health insurance. For example, what kinds of coverage plans are available? Can family members be covered as well? How long does it usually take to file and process a claim? How much does it cost?
The good news is that plenty of private health insurance plans are available for overseas workers, with varying levels of coverage and price in just about any country in the world. Whether you're about to travel abroad for work or you're already an expatriate employee in a foreign country, here are five factors to consider when choosing international health insurance coverage.
International health insurance is a must
Just as you would want to have a good health plan when working in your home country, it's imperative to have coverage while working overseas, especially if you will be living abroad for an extended time. For instance, international health insurance helps ensure you get the best, most professional medical care possible when you need it, as well as keep expenses at a minimum.
Similarly, if it becomes necessary to evacuate to another country for the necessary treatment you need, a private insurance plan would make it easier for you to get medical attention as quickly and hassle-free as possible.
On the other hand, if you simply want to get an annual physical check-up for health maintenance, having the right private insurance plan lets you stay fit and enjoy the same level of patient care that you're used to at home, particularly if you have a pre-existing condition.
It's the best option available
It's also important to distinguish between international health insurance, travel insurance, and the public healthcare program for the country in which you're staying. First, even though travel insurance provides some basic coverage, it would not be as comprehensive as international health insurance, which can include options for long-term hospital stay, prescription medicine, and dental and vision, among others.
Second, while a national insurance program may provide basic coverage for the country's residents and expats, you may end up having to pay for anything apart from in-patient services. So, the ideal option is still an international health plan that is designed to be flexible, provide long-term protection, and cover a wider range of needs.
Overseas insurance is actually affordable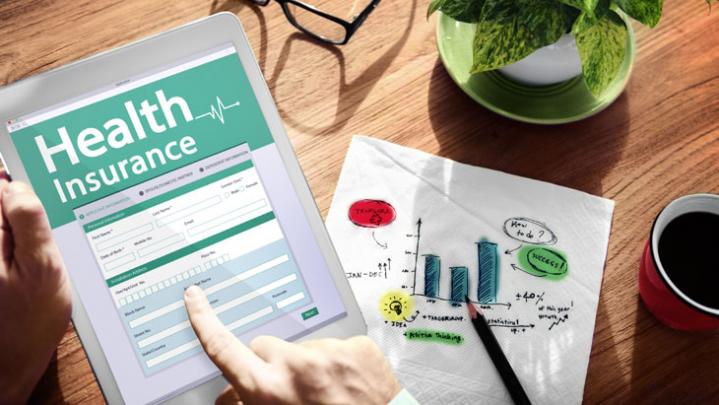 Depending on the type of coverage and number of individuals to be insured, an international health plan can cost a few thousand dollars and up. Compared to the alternative of not having any coverage at all, an international health insurance will prove to be a bargain when you've avoided paying full price to treat a serious injury or illness while working abroad. Not only that, but you can also expect to receive the kind of in-house patient support that you are accustomed to – by phone and online – such as assistance in finding a physician, filing insurance claims, and processing reimbursements.
Companies can insure their employees abroad
If you're a company looking to insure your employees overseas, there are many options available, from emergency coverage to more comprehensive plans. Regardless, your employees can feel assured that they will be taken care of when the need arises, and have full access to 24/7 phone and online customer support, no matter where they are.
International health insurance means peace of mind
Finally, having international health coverage gives you peace mind, knowing that you will be able to get the medical attention you need should an unexpected injury or serious ailment happen. This can be especially beneficial for expats who expect to work overseas for several years, and who want to be proactive and maintain optimum health.
Whether you need coverage for your employees, your entire family, or just yourself, there are plenty of plans and options available from trusted organizations. Be sure to take time and learn how to develop an international health insurance plan tailored to fit your unique needs.