We get it. You're busy, and you don't have time to cook every day. In this era of startups, new ideas and technologies, we don't really have a lot of time – actually, we barely have any time. And to such folk, eating healthy really is a pain. To make it easier, here are a few tips you can follow!
Prep your meals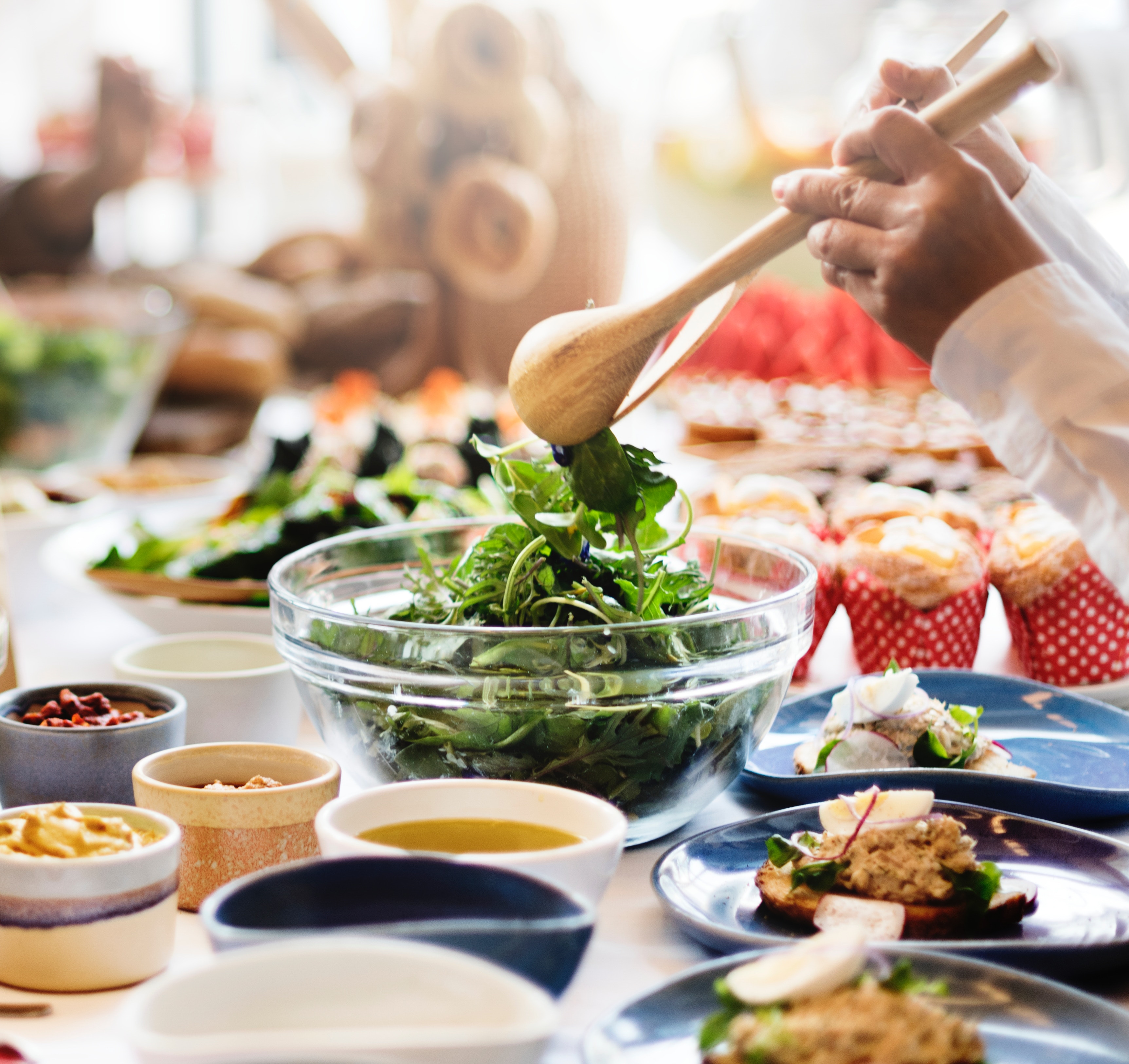 Meal prep is super helpful and easy. It also saves tons of time. There are so many meal prep options and recipes you can try. Decide which meal you want to prepare. Does the morning-cooking irk you? Or is it dinner making that stumps you? Decide on a meal and the zero in on a few recipes. Also, to save some extra cash, see what items are on sale and the kind of meals you can make out of them to get the most of both your time and money.
Tweak your dietary changes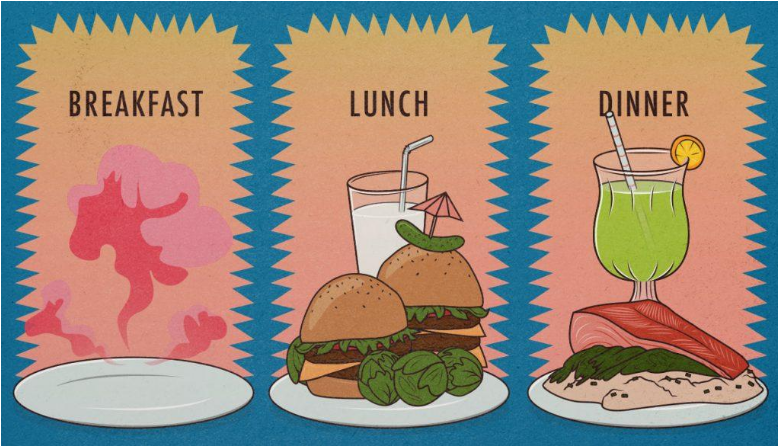 So you keep skipping your breakfast every now and then because you don't have time. While it isn't considered exactly healthy, why not try intermittent fasting as the alternative? Intermittent fasting is where you have an 8-hour feeding window, and the rest 16 hours fasting. It is beneficial in weight loss and in disciplining your body and food habits. Find alternatives to change your food habits so you don't end up eating unhealthy.
Buy chopped up fruits and vegetables instead of junk.
Doritos are yummy and there is no denial. None at all. But they aren't exactly what you call healthy. Instead of buying junk food from the supermarket, get chopped fruits and vegetable you can eat on the go. You can easily toss those veggies into a salad within seconds when you have no time to prepare lunch. And that fruit, whip them up into a smoothie and your breakfast is ready and how!
Try one-pot meals and slow cookers
One pot meals are awesome and easy. And you don't have to worry about cleaning so many dishes after cooking. There are so many recipes of one-pot meals that you can look up, and it is the best option for people who're on multitasking. Slow cookers are awesome too. The perks with slow cookers are you can make lots of fancy dinners while checking your emails and finishing that assignment without the fear of burning your food. Isn't that just great?
Be mindful of the takeouts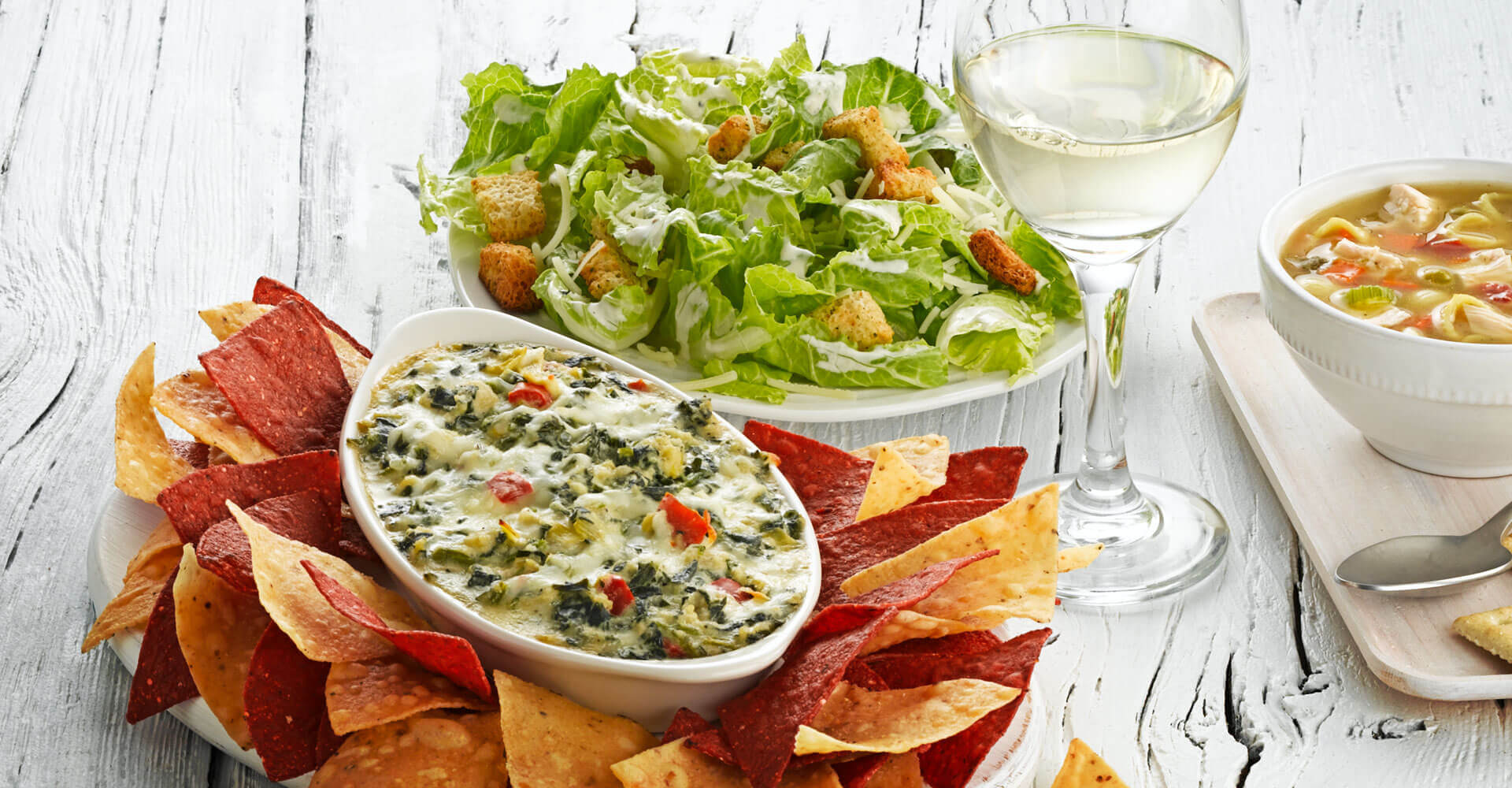 Takeouts are a godsend. Chinese at that, is what we need after a long, hard day. But again, think about it. Choupsey is awesome every once in a while but you shouldn't make a habit of that. Maybe try some healthy substitutes? Like low-carb diet options? And you don't even have to go bankrupt for them – thank god for deals and the coupons.
Eating healthy may seem like a lot of work but honestly, over time, it becomes a lifestyle. Start with simple things at first. Like less sugar, more protein. Less coffee, more water. Less TV, more sleep. All these will attribute to your health and your body will surely thank you!