If you feel like you need to make some healthy lifestyle changes, you're in the right place. Far too many people go through life with the wrong ideas about what's healthy and what isn't. There's a ton of misinformation out there too – so it can be hard to really know what's good and what isn't. But if you want to get in shape and start feeling better about yourself, you need to follow these 4 tips at the very least.
Stop smoking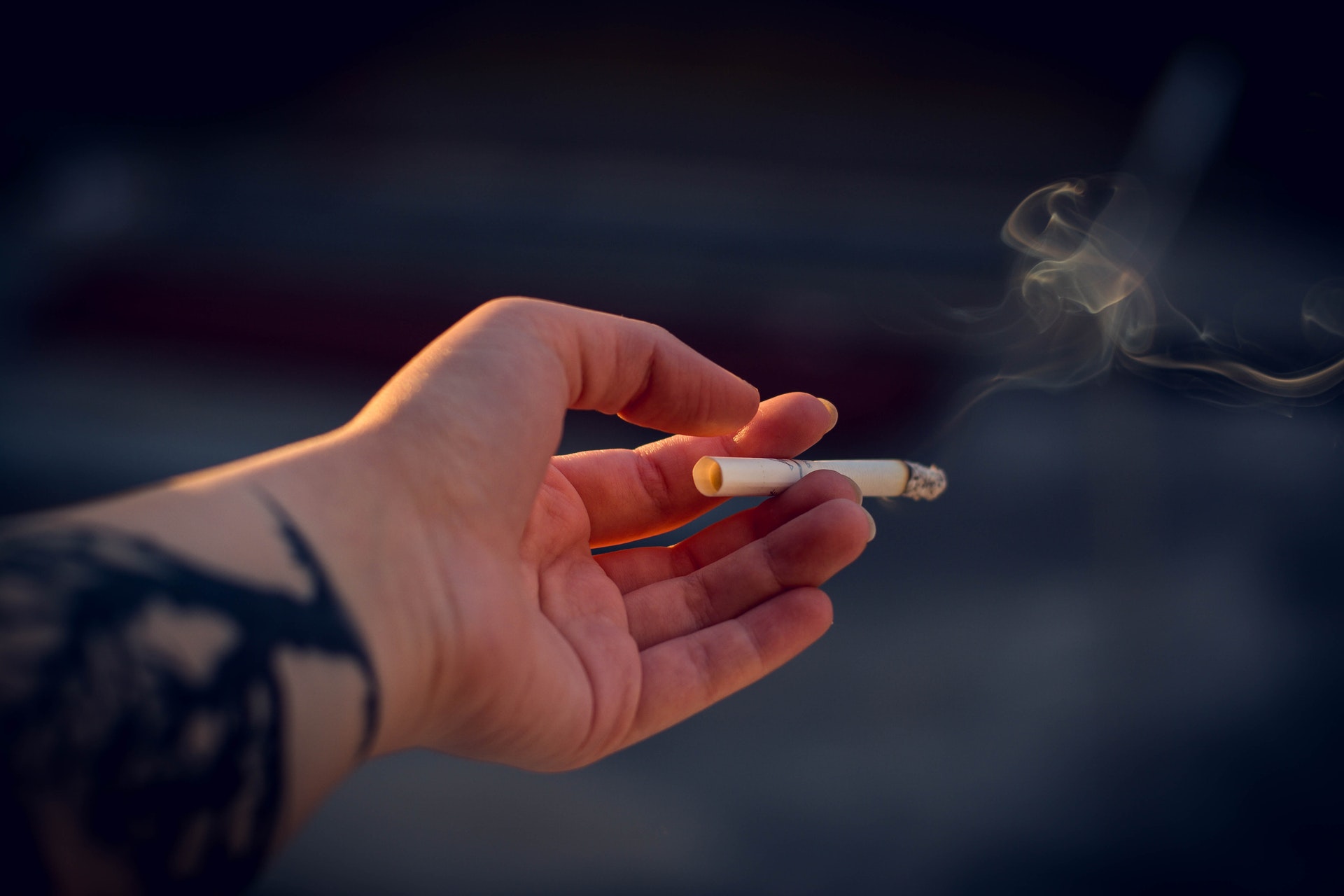 Smoking is one of the most unhealthy things people put themselves through on a regular basis. It's bad for almost every aspect of your health and basically has no benefits. The only reason people really do it is because it's highly addictive. There's also an argument to say that if someone invented smoking now – it would be banned straight off the bat. The only real reason it's still allowed is because it has become an entrenched part of society and there's a lot of big business that still relies on it – but that is slowly changing.
Smoking is bad for your lungs, your heart, your blood, your liver and all sorts of other regular bodily functions. You need to quit for your own health, and for your family's.
And that's before we look at how expensive it is, too. Smoking regularly could easily cost your thousands every year. If both your health and your finances aren't good enough reasons to quit, then what are?
Cut down on sugar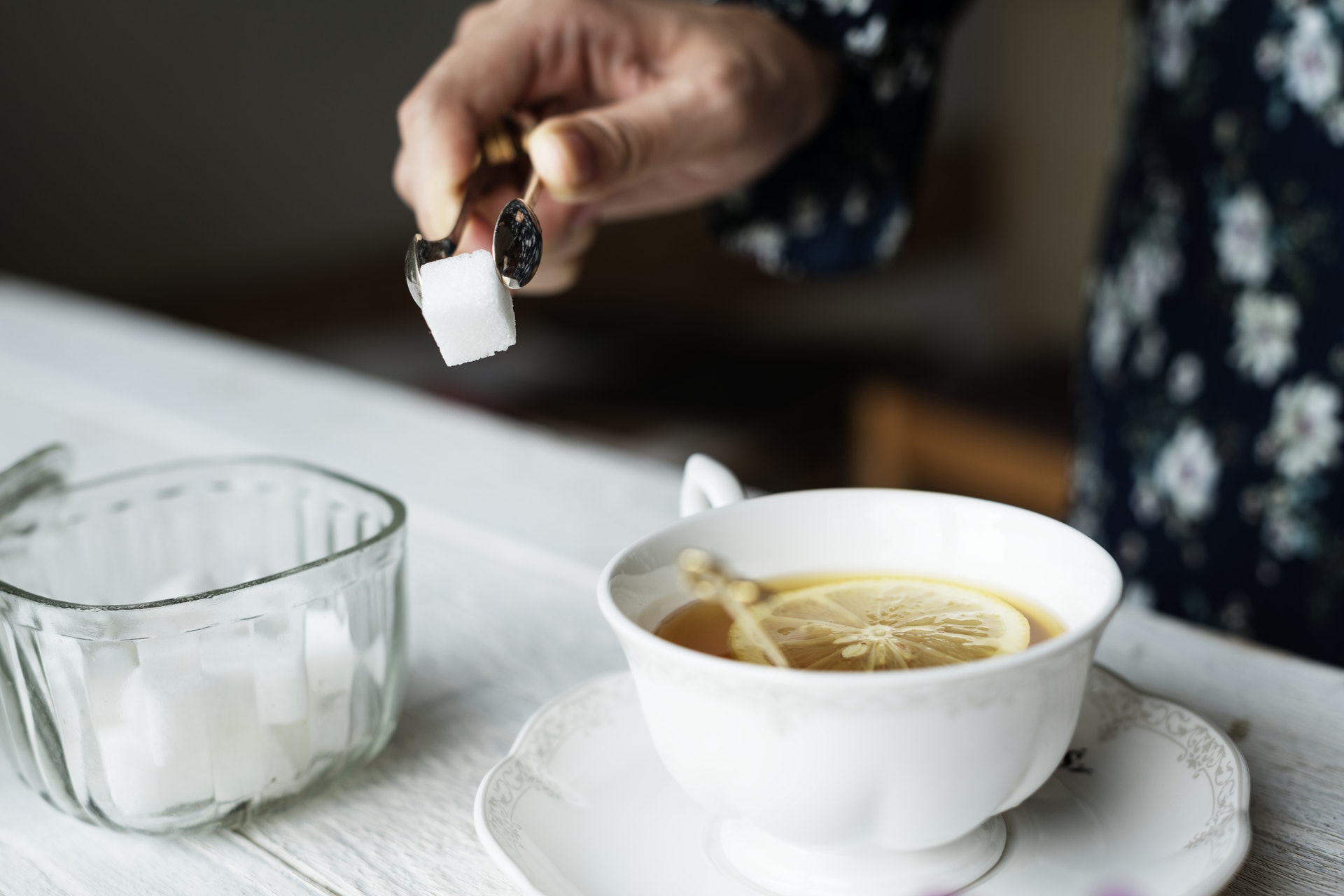 Most things have far too much sugar in them these days, so it's important that you cut this out of your diet if you want to improve your lifestyle and live more healthily. For a long time, food companies promoted "low fat" alternatives in order to make people think they were eating something that was healthier, but in fact these low fat foods contained lots of sugar. Over time, it has become clearer that sugar is actually as harmful as fat, and often even more so. There are healthy fats that you don't really need to avoid too much – but too much sugar is not recommended.
While some sugar in moderation is ok, try and avoid heavily processed foods that have lots of sugar added as preservatives. This could help you lose weight and improve your internal health.
Get more sleep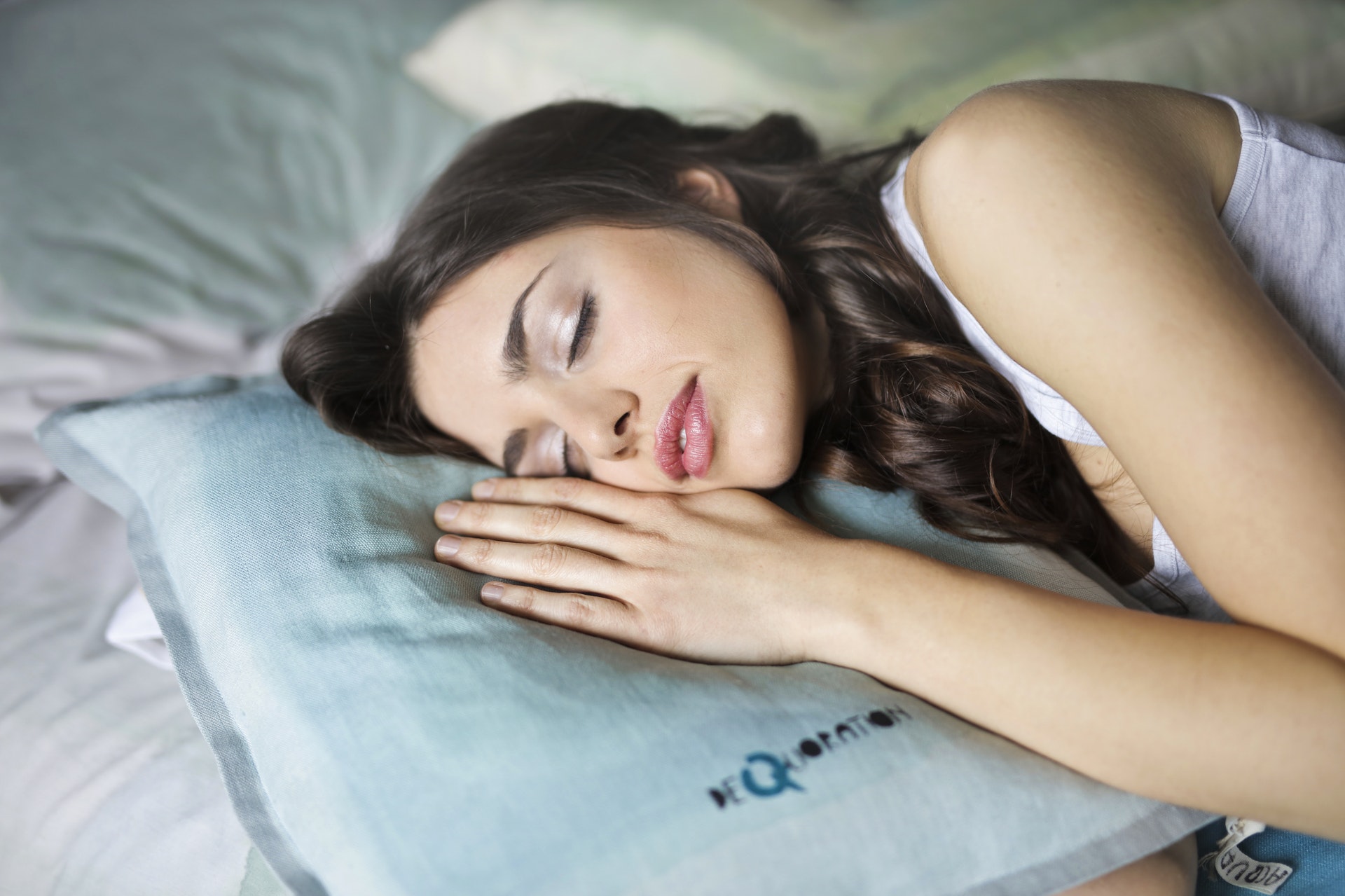 Sometimes, healthy living starts after a good night's sleep. It can be hard to avoid processed foods when you're tired and unmotivated. Getting enough sleep each night has a ton of benefits to your health, so try looking at ways to improve your own sleep patterns.
Stop sitting around as much
A lifestyle where you stay indoors and stuck in a chair all day isn't necessarily the best one. These days, people drive everywhere when they could be walking. If you can walk to work – do it. It'll have countless benefits for your health and it should also save you money. Try getting up and about as often as possible.
This Kidney Stone Website should give you a few more tips to live healthily and help prevent any issues associated with kidney stones.