Wellness is about more than how many times you visit the doctor. In fact, your health consist of 8 dimensions that work together to complete your overall wellbeing.
What Are the Eight Dimensions of Wellness?
If you want to make wellness a part of your everyday life, you'll need to understand it from all angels. Dietary changes are important, but they aren't the only building block in your wellness arsenal. If you want to truly be well, focus on the following eight things:
The Eight Dimensions of Wellness are: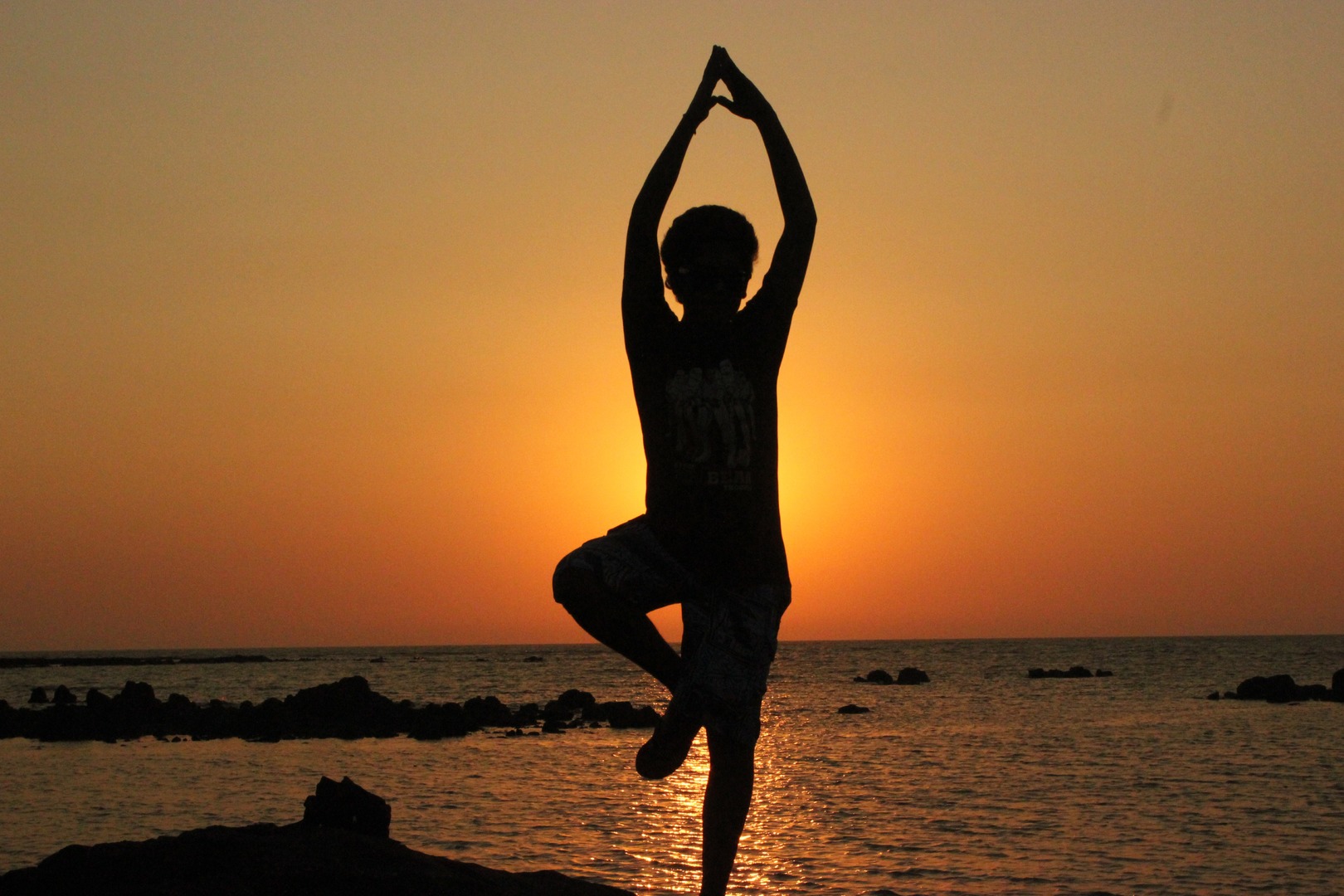 Environmental — To check the environmental box in your wellness notebook, you should spend most of your time in a physical place that is soothing to you. You'll also spend your time with people who are supportive of you.
Emotional — When you are emotionally well, you find it easy to cope with life and build successful relationships. If this doesn't sound like you, consider spending more time on your emotional wellbeing.
Financial — You don't need to be rich to achieve financial health. You just need to have enough to where you're happy and don't have to worry about whether you can pay the bills. This is a different number for everyone, but you can work your way there by making smart financial decisions.
Occupational — Your career goals may be ever-changing, but if you can be happy with your progress, you've achieved occupational wellness.
Intellectual — When you become a student of life, you're on your way to intellectual wellness. It's not as much about how much you know as it is about how much you're willing to learn.
Physical — To achieve physical wellbeing, you'll need to eat healthy foods, exercise and get adequate sleep every night. There's no way around it. You'll also need to avoid bad habits such as smoking and drinking a lot of alcohol.
Social — When you've achieved social wellbeing, you'll feel connected with the important people in your life, and you will have built a strong support system.
Spiritual — Spiritual wellbeing has to do with understanding your life's purpose and nurturing your faith that we're all here for a reason.
Applying the eight dimensions of wellness to your own life
Part of achieving wellness lies in understanding your own strengths and weaknesses. No one will be equally strong in all the eight dimensions of wellness. More likely, you'll excel at a few and struggle with others. You probably already know where your strengths and weaknesses lie.
If you feel like you have any of the eight dimensions of wellness covered, you're at a great starting point. Start to focus on the dimensions that you struggle with most. For example, if you struggle with occupational wellness, set aside some time to create career goals and analyse your current situation. It may be time for a career change or a shift in focus.
The eight dimensions of wellness for recovery
When you're recovering from an addiction, you're in a place where every dimension of your wellbeing needs work. This is completely normal, and you can take comfort in knowing that there are brighter days ahead.
Even though addiction will have robbed each dimension, you probably still have personal strengths. Identify these and give yourself credit for your achievements. Then, focus on the dimensions that need the most attention.
Environmental wellness is one dimension that most recovering addicts need to improve. Start surrounding yourself with supportive people, and you'll find it easier to tackle the other dimensions.
Addiction also takes a major toll on emotional well-being. As you go through recovery, continue to lean on counsellors and peer support groups to help you rebuild your emotional wellness.
The eight dimensions of wellness are a goal, and for most people, they will remain a work in progress. However, if you focus on improving each dimension, you will become a stronger and healthier person over time.