Stretching is not a new word at all as we all have been hearing it for a long time. But there would be a few who have been practicing is constantly. For an athlete, it is a must-to-do thing and they cannot miss it any rate. The prominent reason is that stretching does make them feel with athletic courage.
In short, it can be said that stretching is the only thing that can play the crucial role in keeps the muscles very much flexible, healthy and strong. Here in this content, we are going to emphasizing on various aspect associated with stretching exploring why it is very much important to be a part of your training plan.
Type of Stretching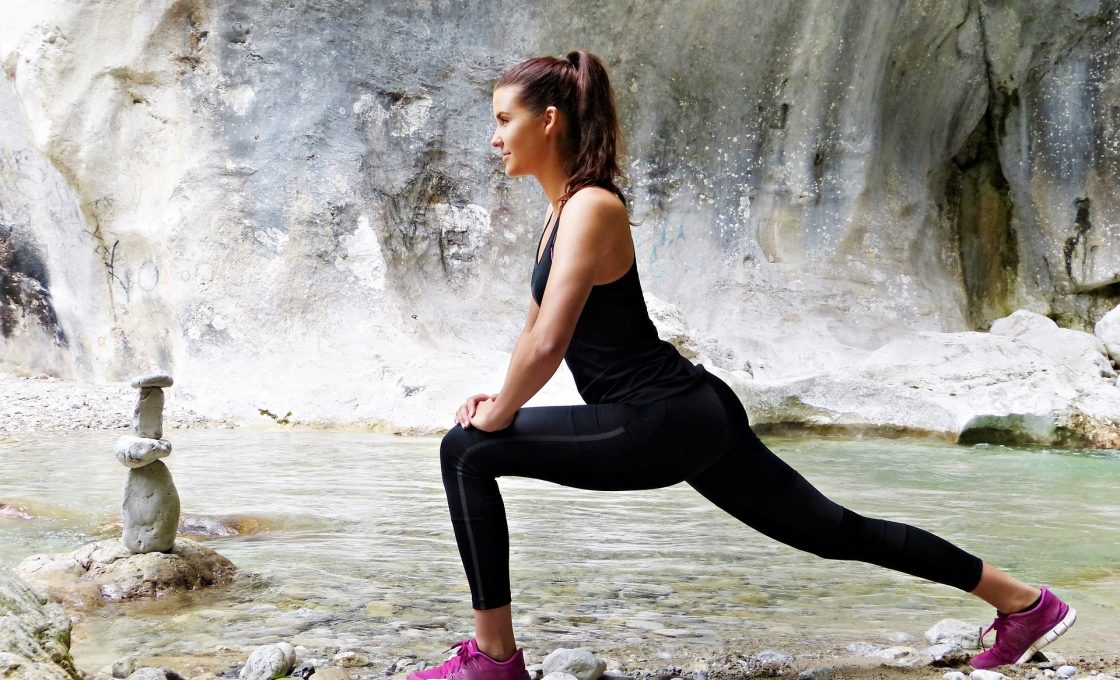 There are so many types of stretching that has become an essential part of Sports Training including Hamstring Stretch, Calf Stretch, and Quadriceps Stretch and so on as the list is too long. Experts also suggest going for practicing some other stretching like Hip Flexor Stretch, Iliotibial Band (ITB) Stretch, Shoulder Stretch with Towel, Neck Stretch, Chest Stretch, Lower Back Flexion Stretch and Shoulder Stretch. The benefits of stretching cannot be circumvented and the prominent ones have been mentioned below.
Prominent Benefits Of Stretching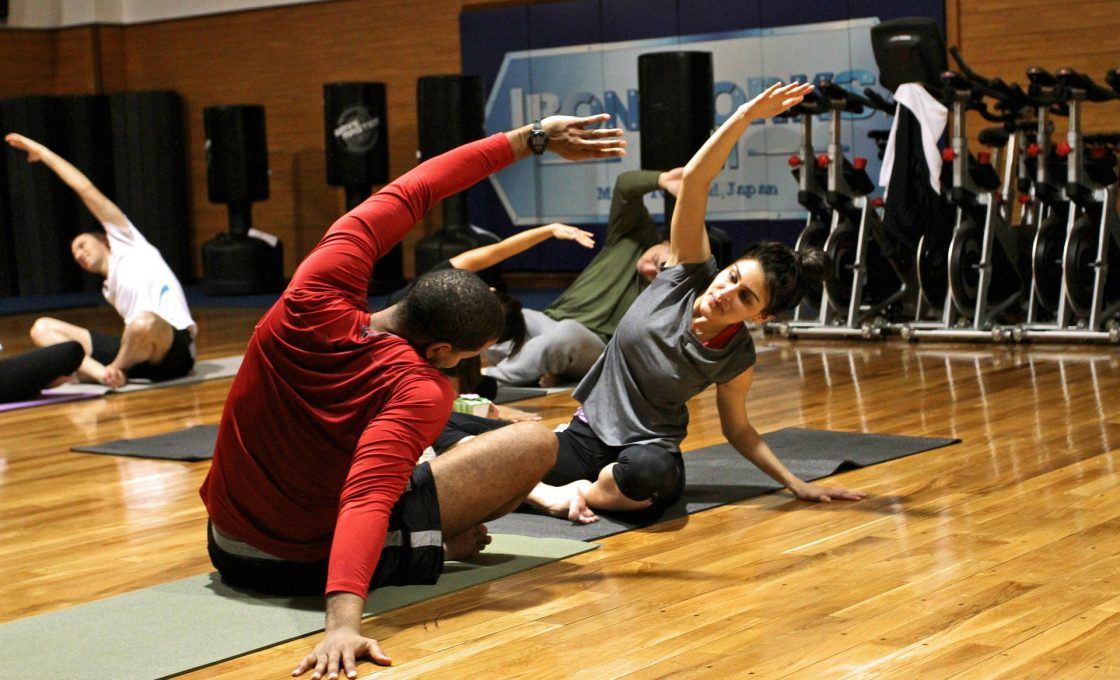 First, it brings major advantage in respect of keeping you safe from cramping, pains, and aches.

The chances of muscular fatigue or soreness are eradicated in a great way

Stretching also eliminates the cause of muscular injury.

It brings great relaxation to

athletes.

To reduce stress

To get rid of pain and stiffness

To extend the horizon of motion

To take muscular function to next level

To reduce the chance of wear and tear of joints

Practicing stretching also lifts up the muscles efficiency of movement and it also improves overall performance.

And the most important is that it improves quality of life
Stretching And Misconception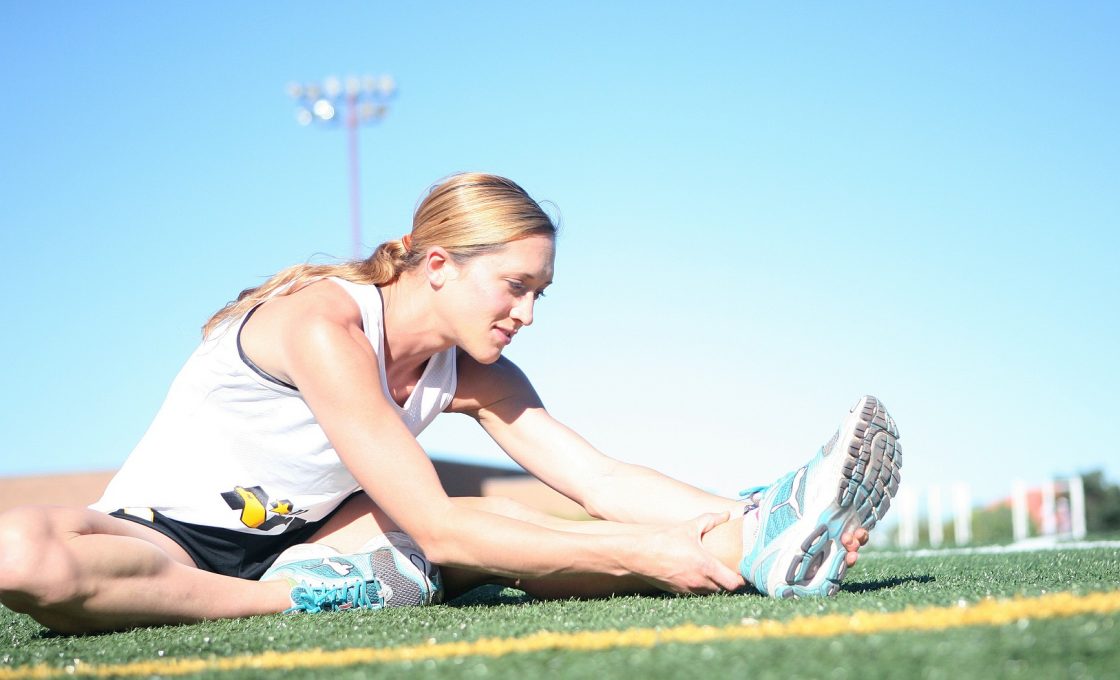 Most people think that stretching should be done just right before kicking off the game. And it is not right at all. You may stretch whenever you want. It keeps enhancing your performance. Moreover, jogging and walking for just only 5-10 minutes is the best way to warm those muscles up and stimulated the blood circulation. So, there is no particular time period to do stretching.
Next thing is that stretching does not consider only for the athletes, but anyone who wishes to have a fit body, as well as live, staying healthy, can go for it. People who are indulged with a long-hours sitting job should add this to their lifestyle.
For stretching, you do not need any particular guidance or the equipment. You can do it whenever or wherever you want. You may do it even in your office, home, park without thinking way much. For the people in the long-hours sitting job, this is must to do to stay away from many diseases and health issues.
Conclusion
The importance of stretching for an athlete cannot circumvent. They do it on regular basis to enhance their performance. Even experts also suggest that everyone should practice stretching. It can bring great benefits to you and you will experience it on your own only when you commence it.