Vaping is a favourite way to ingest cannabis and pre-filled vape cartridges are a real fan favourite.

Every day, more people move away from smoking and turn to vaping. Pre-filled vape cartridges offer an easy way to make the switch. They let people avoid figuring out how to use a dab rig, messing with dangerous torches and provide a discreet way to vape almost anywhere without detection.
Vapers love how easy these carts are to use, but also value sustainability, cost-effectiveness, wide availability, and finding their favourite flavour. While these cartridges do provide an easy, discreet vaping experience, they fall short in the other areas that matter to cannabis consumers.

The First Problem With Pre-Filled Vape Cartridges: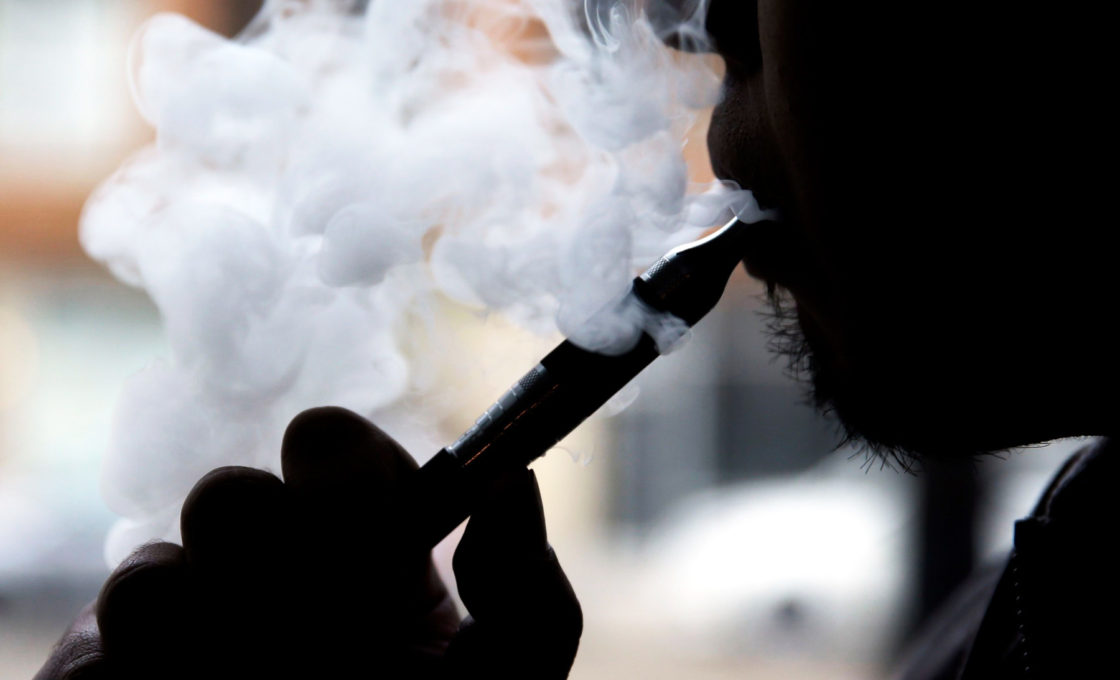 Disposable carts are easy for the user but hard on the planet. If you are trying to leave a better world for the vapers that come after you, you'll want to skip the wasteful vape and toss model asap.

The Second Problem With Pre-Filled Vape Cartridges:

The second problem with pre-filled vape cartridges is how they limit customization. You have little choice over the flavour of the vape. You also can't use your own battery with most of these carts. That often means no temperature control. They even lack on and off switches most of the time.

The Third Problem With Pre-Filled Vape Cartridges:

If you're curious about what's inside your vape cartridge, you're often left in the dark when you use pre-filled. These products are cut with thinners that could contain a variety of chemicals. You simply don't know what you're vaping and some vape solutions are safer than others.

The Fourth Problem With Pre-Filled Vape Cartridges:

If you live a considerable distance away from dispensaries and want to shop online, you're out of luck. Most stores that carry them don't sell online and getting to the dispensary can be a costly hassle. Not to mention the time it takes to get there.

The Fifth Problem With Pre-Filled Vape Cartridges: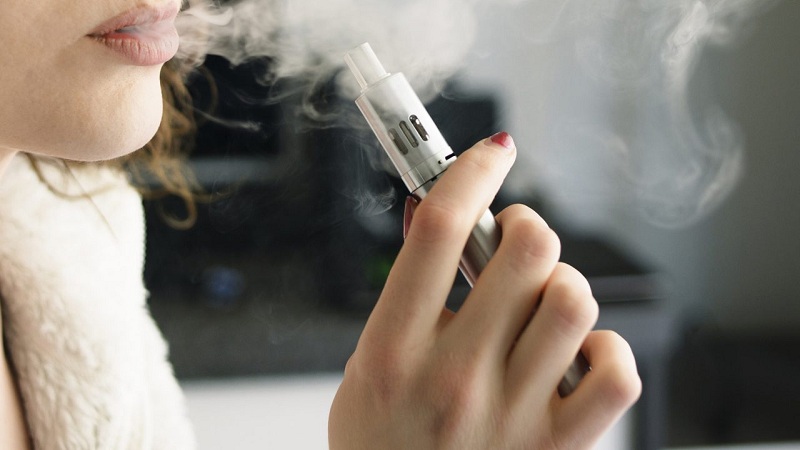 Let's say you live across the street from the dispensary, don't mind your flavour choices or mystery juice, and you're cool with limited battery choices. You still have to shell out serious money for pre-filled cartridges. Most cost around $35 for only .5ml of product.
This price quickly skyrockets for frequent vapers.

Ready For The Solution?

It doesn't take a rocket scientist to see that these problems can really harsh your mellow. It's arguably even worse for medical CBD users who need their vape to manage their conditions.

The solution is clear, quick, cheap and doesn't even require leaving your house.

A quick trip to the Wax Liquidizer website is all it takes to break the endless money pit that is pre-filled cartridges. This blank mixing solution turns wax into THC vape juice in under two minutes. Choose your favourite from 6 flavours, make sure you have a vape with a refillable cartridge, pod or tank, and wait for delivery. The starter kit is the easiest way to get a few tools that make this process incredibly easy.

All your vape problems melt away with online ordering, home delivery, total customization and a transparent ingredient list of FDA approved, food-grade substances. The truly exciting part, however, is the savings.

Once you snap up an affordable bottle of mixing solution, you can turn $35 worth of shatter or wax into $210 worth of vape cartridges in minutes. Because each gram makes six .5ml cartridges, you not only save money, but you save time. No running to the store, no shelling out for gas, and it only takes seconds to reload your tank once it's empty.

How To Use Wax Liquidizer

You'll add 2 millilitres of Wax Liquidizer to a gram of concentrate, more or less. You can play with this formula to adjust the strength of the mix. As long as it plays nice with your vape system, you can make it as strong as you want.

A heatproof container and blunt tip syringe come in the mix kit, or you can use your own supplies if you prefer. All you have to do is combine the desired amount of solution with your concentrate and gently heat to combine.

The only step left is getting your custom mix into your tank or pod and letting the wick get nice and saturated. This varies per vape and some are instantaneous. You'll find a vast array of tips, tricks, and tutorials for different vape styles on the manufacturer website.

Pick up a bottle today and start saving time and money.