When winter arrives, you may break out the skis and winter sports equipment, but all the rest goes into "deep storage" until the return of warmer weather next spring.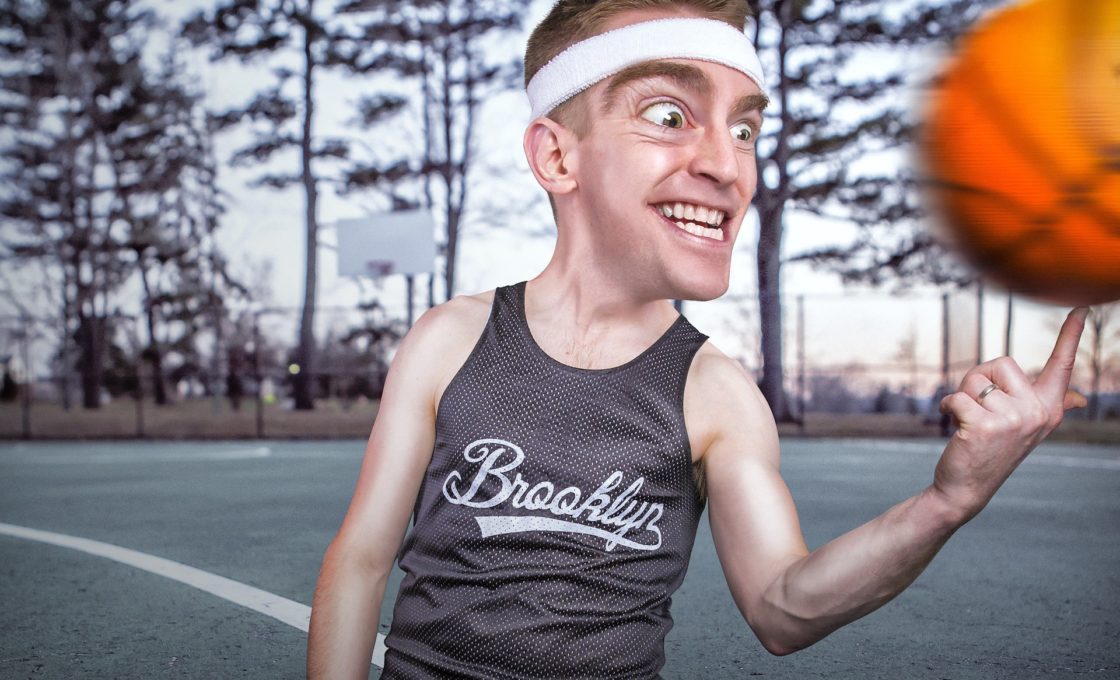 It's exciting getting your equipment back out again, knowing you'll be able to use soon (if not immediately), but it's well worthwhile to take the time and care to properly prep your gear before putting it back into action.

Otherwise, you risk damaging or even ruining it, which for most sports lovers, is as much an emotional loss as a financial one.
Prepping Baseball/Softball Equipment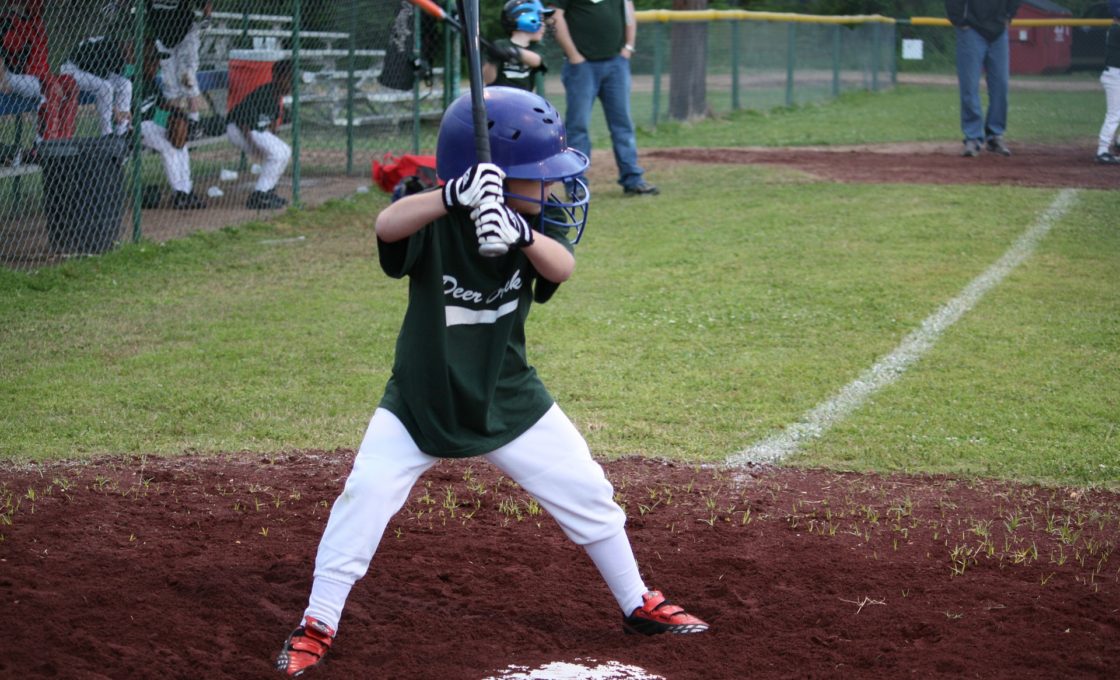 Early in February, March, or April, the American pastime starts up in full swing again. If you have invested in softball apparel for the team for your little leaguer, high school baseball team member, or for yourself, you may want to take the time to carefully hand wash them and sun dry them.

But if you do use the washing machine, for shirts, jerseys, batting gloves, sports duffels, and the like, be sure to put it on "delicate" and then to still hang it all out to dry rather than risking scrapes and tears as it tumbles around in the dryer.

Inspect bats, baseballs, softballs, hard-shell helmets, elbow guards, catcher masks, and spiked baseball shoes for dirt, insects, mold/mildew, and any damage. Wipe everything clean with disinfectant wipes, dry it with a cloth, and use bleach water on any mildew.

But the biggest challenge is getting your baseball mitt(s) ready for the season. A well kept up glove can last for decades, and losing your favourite glove due to lack of maintenance is a sad event in any baseball player's career.

Be sure to dust off your glove with a microfiber cloth. Use rubbing alcohol to remove stains, not ordinary detergents or cleansers. A vinegar-soaked rag will do to kill and remove any mould or mildew. Finally, let the glove sun-dry on a warm no-rain day, and then condition it with saddle-soap as the finishing touch.
Prepping Your Golfing Gear
Golfers are no less attached to their beloved best clubs than baseball players are to their gloves. And it's the clubs that take the most time and effort to prep after a winter in storage.

Clubs' heads should be gently but effectively cleaned off with an old toothbrush using lukewarm, soapy water. This method lets you get the grime and dirt out of the grooves in the club-head with relative ease. Then just dry off with a paper towel and put the club-covers back on (after washing them too, of course!)

Next, give your grips a close visual, paying special attention to the thumb-rest. If you see any damage or excessive wear, you can get it fixed at a local golf shop. Otherwise, just wash it off and dry.

Finally, inspect the hosel and shaft. Carbon-fibre shafts are especially prone to damage here, and if you find any, it's a trip to the repair shop or to buy a new club.

As for your golfing bag, 100% empty it out, gently whapping it to loosen any dirt inside. Mud from last season may have gotten in via the golf club heads and then dried over the winter. Inspect all pockets and empty out all debris/garbage. Wash and dry the bag according to the manufacturer's instructions.

The last thing to do is simply to stock up on your golfing accessories like balls, tees, gloves, and scorecards, which aren't something you're likely going to clean but just buy new.
Prepping For Outdoor Soccer
Another increasingly popular sport we'll mention getting ready for is outdoor soccer. Your first order of business will be to check your soccer ball air level and re-inflate as necessary. And that will also give you the opportunity to ensure your air-pump is working properly.

If you stored any netting, stretch it out on the lawn or driveway on a sunny, dry day and inspect it for any tears or holes, so you can have the net repaired if necessary before game day.

Be sure to examine, hand wash, and sundry your soccer jersey(s). And you may need to invest in some powerful grass-stain remover and dirt-stain remover – since those are obviously the two most common deep stains soccer uniforms suffer from.

Finally, wet wipe shin guards, leather shoes/cleats, and all other gear. And use a leather conditioner on your shoes if they feel too stiff.
Prepping Lacrosse Equipment
Lacrosse is one of the most popular summer sports in Canada, for men, women, boys, and girls of virtually all ages. It's a bit like soccer, a little like hockey, and a tad similar to basketball – but one thing's for sure, it's a sport that requires a large quantity of heavy protective gear.

Very carefully inspect the protective gear needed for your particular lacrosse position, including shoulder pads, cups, back guards, mouthguards, helmets, and face masks. Try on the gear and make sure it fits and performs properly before using it on the field. Any holes or tears could be dangerous, so don't delay to get them repaired. And even a frayed pocket on your lacrosse stick can seriously affect play, so inspect, repair, and test it out too.

Getting all your winter-stored sports gear ready for action again can be a little tedious sometimes, but it pays off on the field in improved safety and performance. Take the time to ensure you're 100% ready before you dive in, and you'll be 100% glad you did!